As you may have heard, Whitehorse was chosen to be a part of the New High Mart this month! The theme is ethnic, bohemian. Of course we wanted to do it! The opening was great fun, we ran into our friend Devendra there, he bought a ton of shirts, even ones I've already given him in different colors! Oh I could kiss him- it helps that he's SO cute.
http://www.newhighmart.com/
http://www.devendrabanhart.com/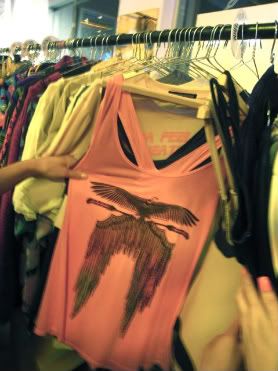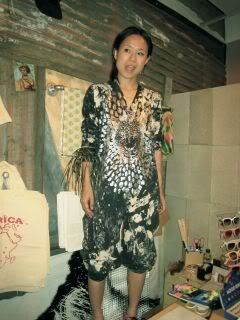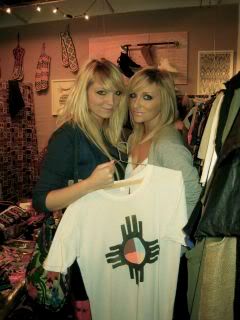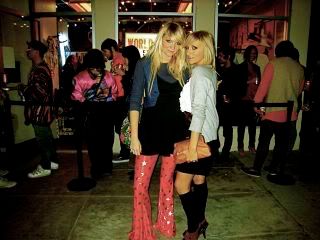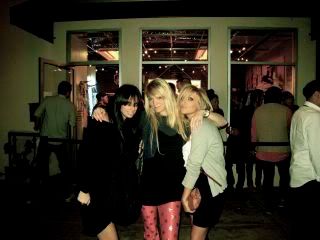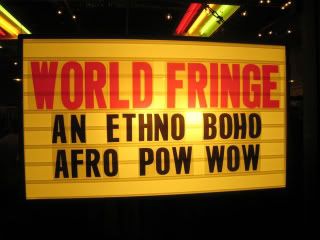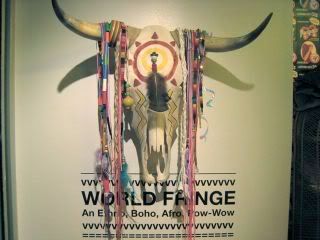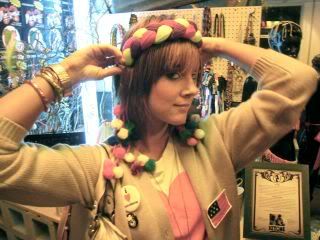 Whitehorse loves Devendra!